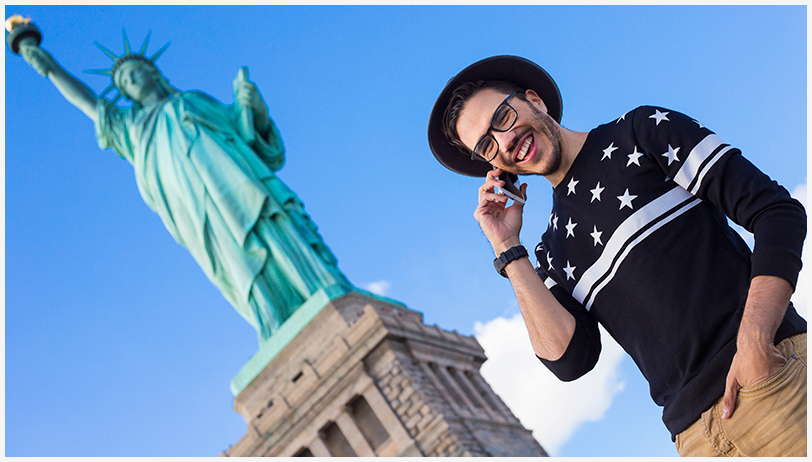 Strategic & Planning
A permanent resident is someone who has been granted authorization to live and work in the United States on a permanent basis. As proof of that status, U.S. Citizenship and Immigration Services (USCIS) grants a person a permanent resident card, commonly called a "Green Card."
People who are issued a Green Card have a legal right to live, work, and study permanently in the United States and may eventually become American citizens!
Derechos y responsabilidades de un Residente Permanente
Sus derechos como Residente Permanente
Como Residente Permanente (en posesión de una Tarjeta Verde o Green Card), usted tiene derecho a:
– Vivir permanentemente en los Estados Unidos, siempre y cuando usted no cometa ninguna acción por la que pueda ser deportado o removido según lo establece ley de inmigración
– Trabajar en los Estados Unidos en cualquier trabajo legal para el cual esté cualificado o elija. (Tenga en cuenta que por razones de seguridad, algunos trabajos estarán disponibles sólo para ciudadanos estadounidenses)
– Estar amparado por las leyes de los Estados Unidos, del estado donde resida y de las jurisdicciones locales
Sus responsabilidades como Residente Permanente
Como Residente Permanente, usted:
– Debe obedecer todas las leyes federales, estatales y locales
– Debe presentar sus contribuciones federales y declarar sus ingresos al Servicio de Rentas Internas de los Estados Unidos (IRS, por sus siglas en inglés) y a las autoridades fiscales estatales
– Está supuesto a apoyar la forma democrática del gobierno y no cambiar el gobierno por medios ilegales
– Debe inscribirse en el Servicio Selectivo si es un varón que tiene entre 18 y 25 años de edad.